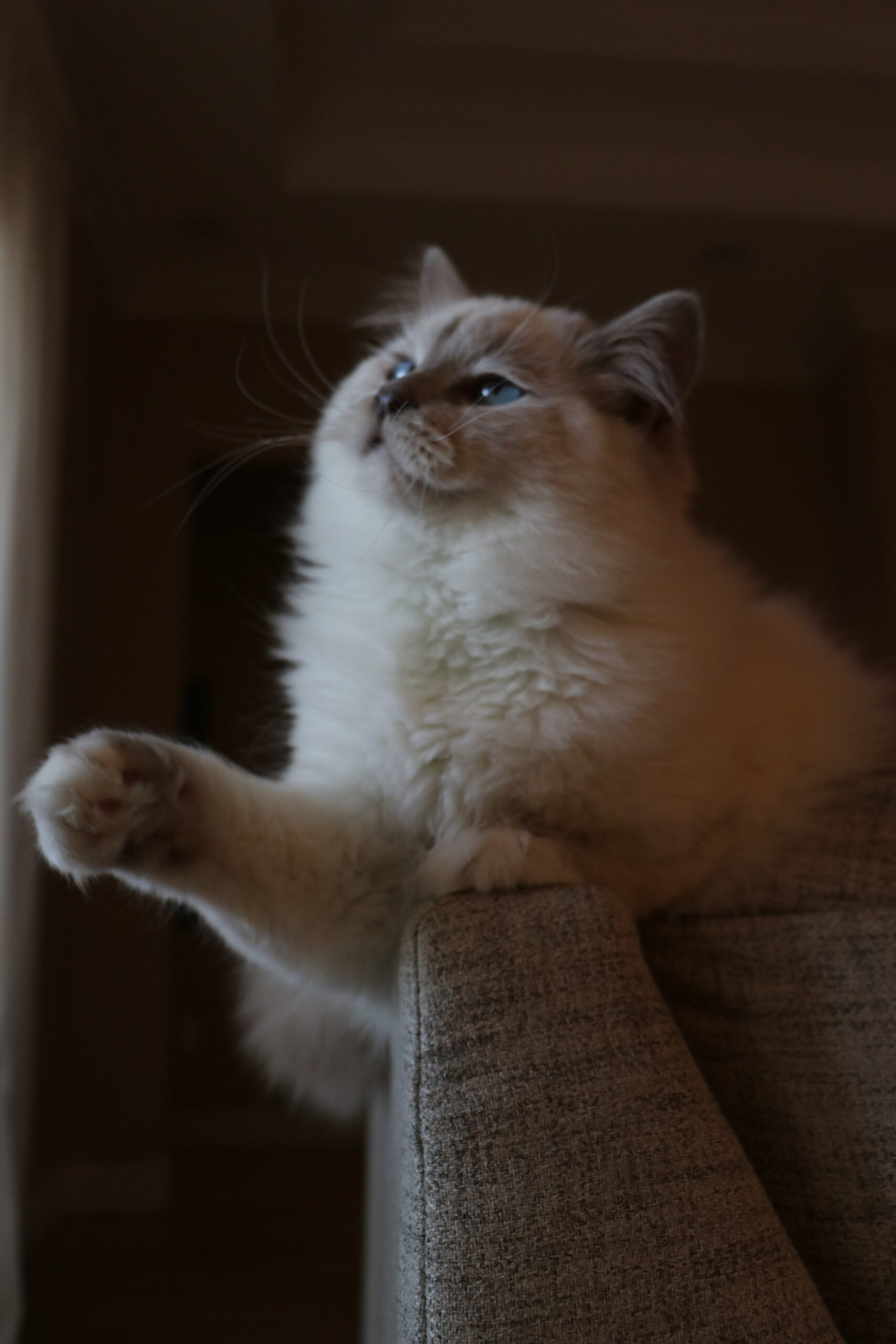 Dreamy Ragdolls
Get the best friend you've always dreamed of.
We are a family-owned cattery located in the upstate region of South Carolina. Let us help you find your dream ragdoll today!
---
Meet some of our sweet Ragdolls: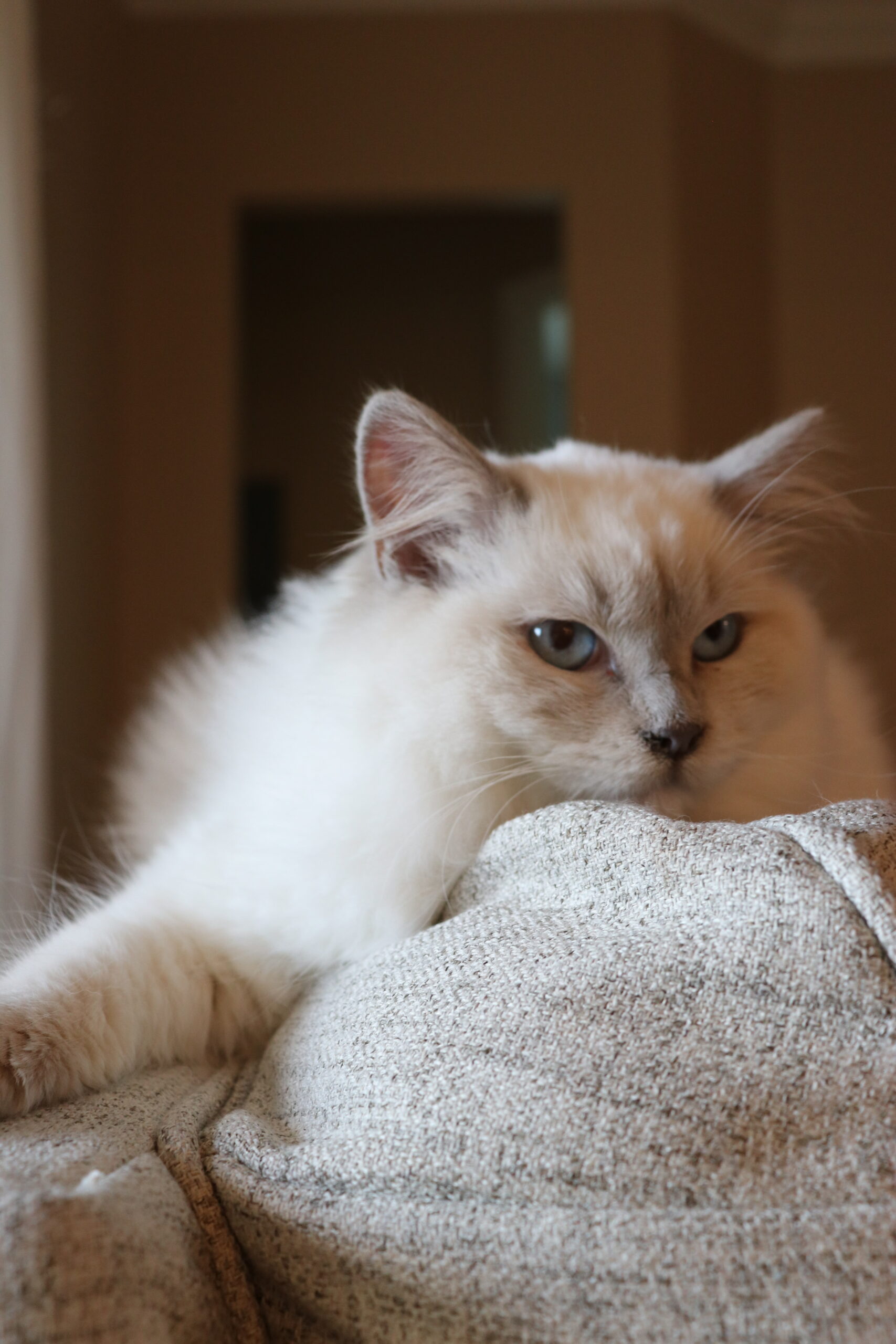 Princess
Elegant and classy, Princess is always wanting some extra attention and we love to spoil her!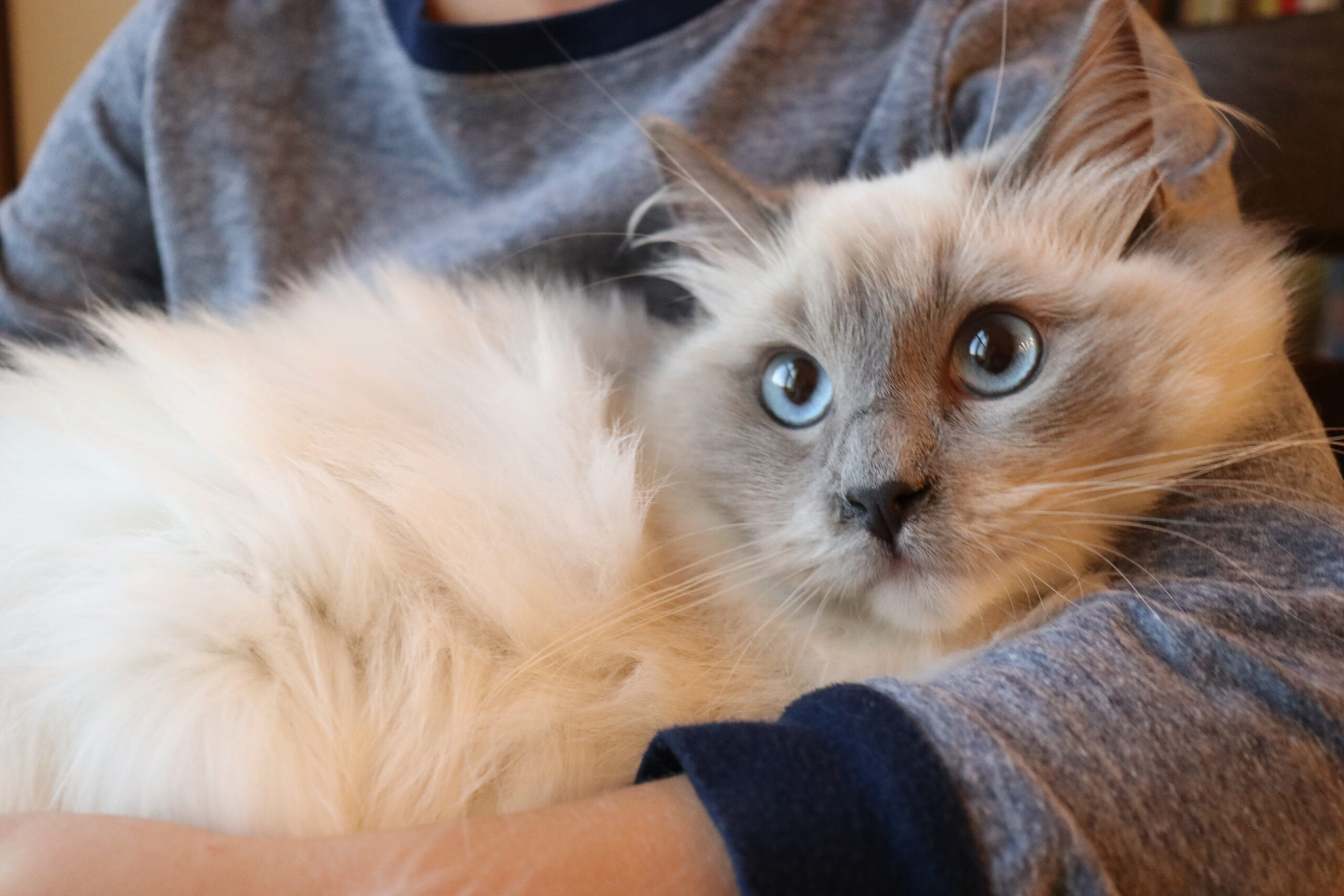 Peppers
Peppers loves children and is so attentive to emotions! She is always prepared to hop into our arms for some cuddles.
Ragdolls are the best pets one can have. Loyal and full of personality, you won't regret adopting one into your life! And you can trust us to help you find your perfect companion.